contact us
We can imagine you might want to get in touch with us to share ideas, ask questions or collaborate. To do that you can send us an email (ontgroei@gmail.com) or connect with us through facebook and twitter

newsletter
One of our plans is to set up a newsletter that informs interested people on events, posts and updates. When this will be rolled out, we will share that here. In the meanwhile you can already subscribe by adding your email address via the subscribe button in the top right corner of the website.
agora
Besides having an address where you can reach us directly we want to facilitate discussions on degrowth by means of a place for discussion, this will connected tot the website in collaboration with degrowth.net, who run a forum called the degrowth agora. If you want to share your thoughts on degrowth futures, please join the conversation on the degrowth agora.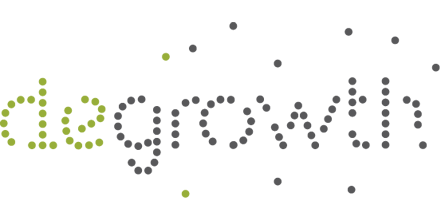 degrowth.info
You can also visit our partner, the international degrowth web portal degrowth.info. There, you can learn about degrowth as a social movement and as a theory. You can find answers to questions, read blogpost and search their extensive degrowth library.